The Crushers Provided by our factory can be used for both stone and ore crushing purpose. Even though there are various types of Crushing Equipment, the usage of each crusher is different, some are used as the Primary Stone Crusher , some used as the secondary stone crusher, Mingyuan company can provide different solutions for different materials crushing, and there are Ore Crusher For Sale and Portable Crusher For Sale in stock. and the portable crusher is becoming more and more popular by clients as it can be moved conveniently.
Jaw Crusher usually works as the Primary Stone Crusher, the other crusher works as the seconary or tertiary crusher, as the jaw crusher can allow for big feeding size. and sometimes several crushers and screen can be mounted on a chassis to form a portable crusher, which can crush various kinds of stones and ores, such as granite, river stone, limestone, gold ore, zinc ore, lead ore, copper ore, etc. Mingyuan has different ore crusher for sale. and there is Portable Crusher For Sale in stock.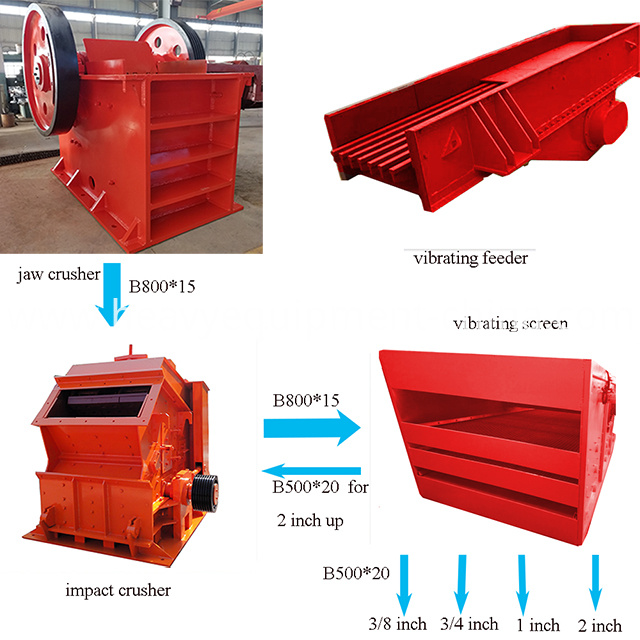 Below is the parameter of Primary Stone Crusher used for portable crusher for sale /ore crusher for sale)
Model

Feed opening
(mm)

Max input size
(mm)

Capacity
(t/h)

power
(kw)

Overall size

LxWxH (mm)

Weight
(t)

PE150×250

150×250

125

1-5

5.5

875×758×850

0.81

PE250×400

250×400

210

5-20

15

1450×1315×1296

2.8

PE400×600

400×600

340

25-65

30

1565×1732×1586

6.5

PE500×750

500×750

425

45-80

55

1892×2054×1853

10.1

PE600×900

600×900

500

70-150

55-75

2520×1840×2303

15.5

PE750×1060

750×1060

630

130-260

110

2620×2302×3110

28

PE900×1200

900×1200

750

220-500

110-132

3789×2826×3025

50

PE1000×1200

1000×1200

850

250-700

132

3889×2826×3025

57

PE1200x1500

1200×1500

1020

400-1000

160-220

4200×3750×3820

100.9




Primary Jaw Crusher is just one type of the jaw crusher
, which usually serves as the primary crushing equipment, usually there are four main equipment in a Stone Crusher Plant , namely Vibrating Feeder , primpary crusher machine, secondary Crushing Machine and the vibrating screen, the two crushers are used to reduce the size from big to the sizes required. and the vibrating screen is separated the ones meet the requirements and reject the ones to the secondary crusher machine for re-crushing, which forms a closed crushing and screening circuit. and the capacity can be different, from small stone crusher to heavy duty stone crusher.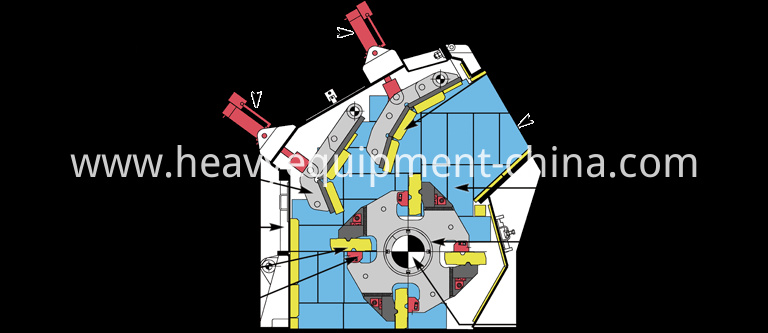 Limestone is a common mineral which can use various types of crushers to crush it. ore crusher for sale, Impact Crusher, cone crusher and VSI Crusher are the equipment which are mainly used for Concrete crushing plant, when it's required for aggregate crushing plant, the equipment can be jaw crusher, impact crusher or cone crusher; and if it is desired for sand and aggregate production, then the the VSI Sand maker will be added for the sand crushing in the concrete crushing plant Mingyuan is a heavy equipment manufacturer who can provide varius solutions with small stone crusher, moreover we can provide both stationary small stone crusher and mobile Stone Crushing Plant with big capacity. welcome to send your enquiry about the stone crusher plant price for a suitable solution from Mingyuan. and we also have some models of stone crushing equipment for sale in stock.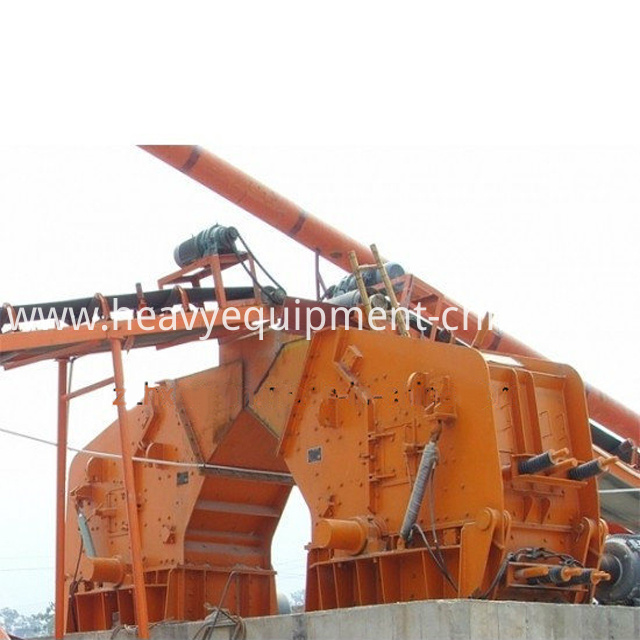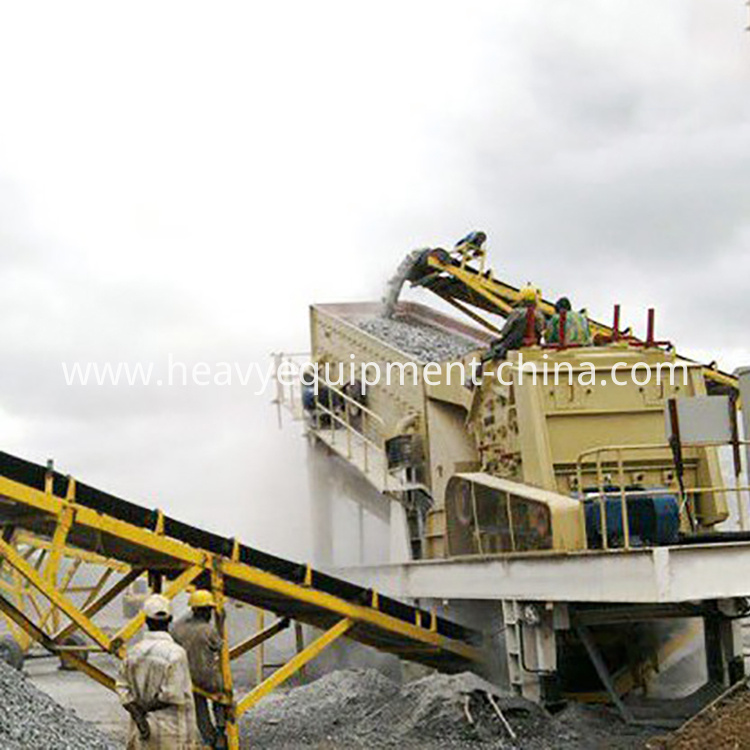 Mingyuan can provide varius types of Primary Jaw Crusher and Secondary Jaw Crusher which can be used for Mobile Crusher Plant For Sale, but the main purpose of each type is a little different, for example, the jaw crusher is mainly used for primary crushing and cone crusher and impact crusher are mainly used for secondary or tertiary crushing, the vsi sand making equipment is mainly used for the finally sand making purpose. and welcome to send your enquiry about Stone Crusher Plant Price so that we can provide you a suitable solution for you.
Parameters of impact crusher used with primary stone crusher in Portable Crusher For Sale/ore crusher for sale
Model

Size of feed opening

Max. feed size

Capacity

Power

(KW)

Weight

Dimension
(L*W*H)

(mm × mm)

(mm)

(t/h)

(t)

(mm)

PF-1007

820×700

300

24-45

55

9.5

2400×1558×2660

PF-1010

1170×720

350

50-80

75

10

2500×2000×2570

PF-1210

1090×465

350

80-130

110

14

2638×2053×2810

PF-1214

1440×465

350

100-160

132

18

2580×2400×2810

PF-1315

1532X560

350

140-200

200

19.3

3007X2748X2556

PF-1316

1690X859

350

150-220

200

19.5

3096X2850X2667

PF-1320

2030x800

325

280-320

400

29.7

3280x3200*2613

PF-1515

1580x850

350

220-280

315

28.3

3550*2835*3217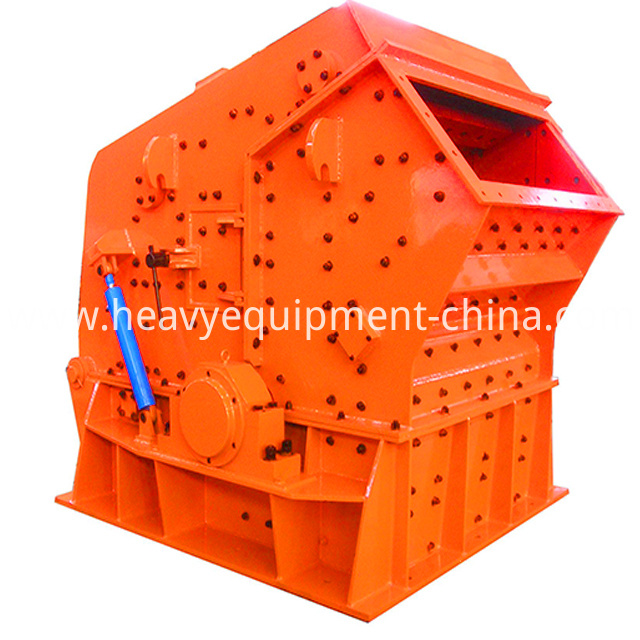 Stone Crusher Plant is a combined stone crushers which may consists of different configurations: some are mainly for the M sand making, some are for the screening while some are mainly for washing process. so we can find that the main equipment for the process are M sand making manufacturing machine, Sand Washing Machine , Sand Screening Machine , and the VSI Sand Making Machine is the widely used equipment for M sand. first the material needs to be crushed by jaw crusher, and there are primary jaw crusher and secondary jaw crusher available, Mingyuan has differernt quarry ore crusher for sale and welcome to send your inquiry about the stone Crusher Plant Price.
In a Stone Crusher Plant for sand, it uses either hammer type sand making machine or Vertical Shaft Impactor, which crushes the materials mainy by the stone-to-stone, avoiding the contact bewteen the materials and and the lining paltes on the crushing chamber, so it can reduce the production cost as the consumption of the wear parts is much lower than the hammer type sand making machine. VSI Quarry Stone Crusher, or VSI sand maker, Vertical Shaft Crusher, its structure is different from the hammer type crusher, as its shaft is vertical, and that's why how it gets its name, and both primary jaw crusher and secondary jaw crusher take important roles in the crushing and screening plants. our factory can provide primary stone crusher and portable crusher for sale.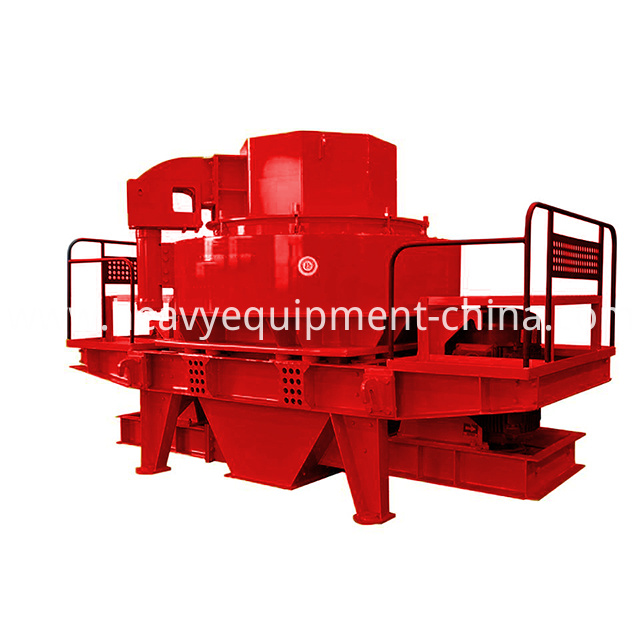 VSI Stone Crusher Plant (Vertical Shaft Impactor) can continuously work 720 hours without stopping, is currently the a popular stone crushing equipment in portable crusher for sale. Below are some applications of the VSI Sand making machine.

1: Quarry stone crusher used for sand making from granite, pebbles, limestone, andesite.

2: For aggregate crushing plant which usually follows a cone crusher, as the shape is not ideal after crushing with cone crusher. It needs to use a M Sand Manufacturing Machine to reshape the aggregate.

3: To crush cement clinker or raw material crushing in the cement production plant or bauxite crushing in the Oil Proppant production plant.

4: The other applications in the chemical, mining, refractory, metallurgy, road-bridge industries and so on.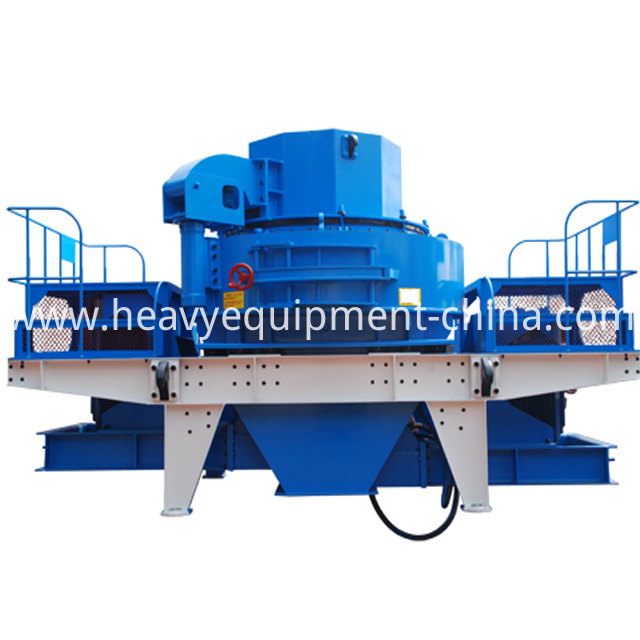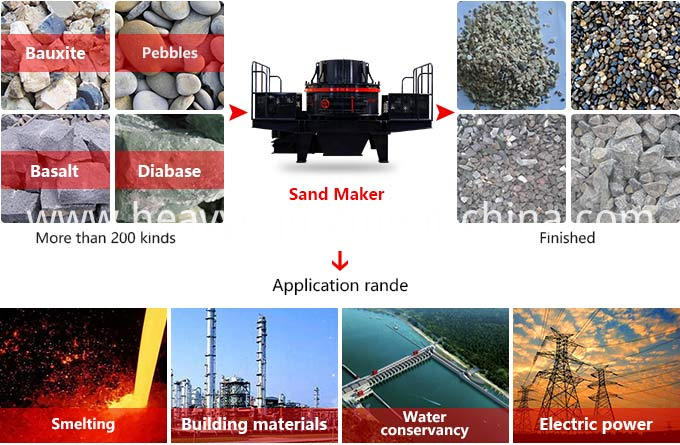 2. Performance and Features of VS

I
crusher used with Primary Stone Crusher for Portable Crusher For Sale /ore crusher for sale
1). This sand maker widely replaces roller mill, Ball Mill in the world;

2). Unique structure, smooth operation;

3). Less consumption, high output, big crushing proportion;

4). Small size, easy operation, convenient installation and maintenance;

5). The sand maker has the function of shape making, the product is cubic, and the bulk density is big;

6). In the production process, the stone materials can form a surface guard to avoid abrasion of machine, so the sand maker is durable;

7). A few of easily damaged parts are made of hard and durable materials, small, light, and easy to be replaced.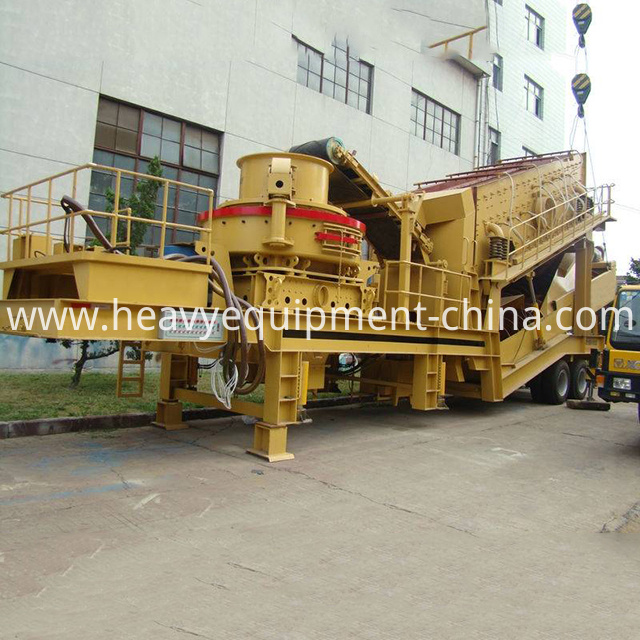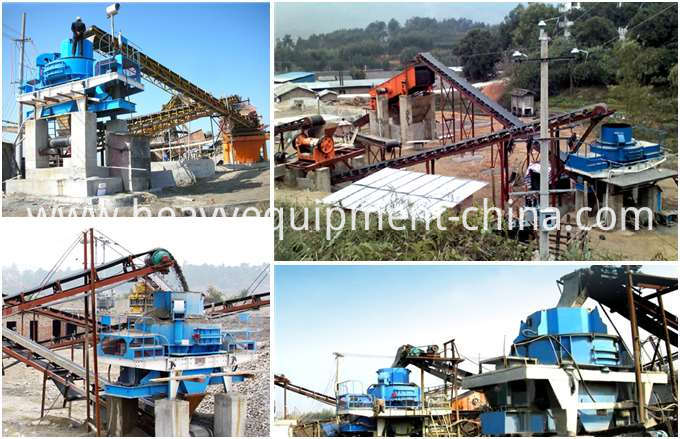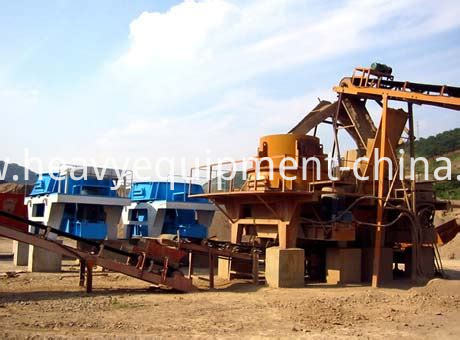 As we are a direct manufacturer of both primary stone crusher and secondary ore crusher for sale, and we have Portable Crusher For Sale in stock , welcome to send your inquiry about the ore crusher for sale or the other mineral proessing solution.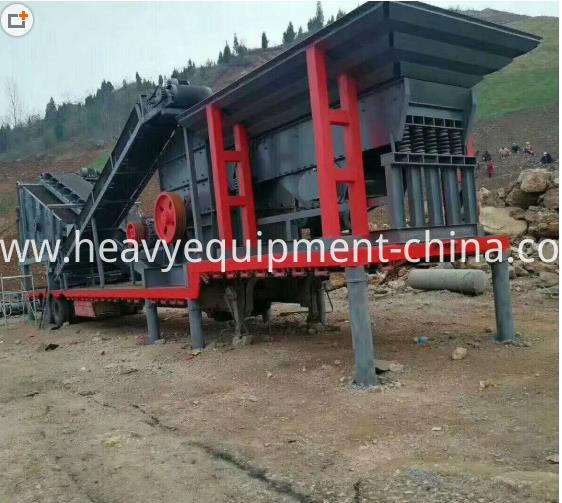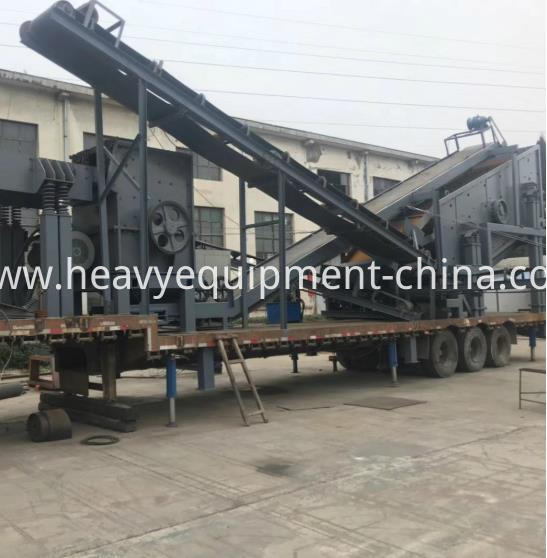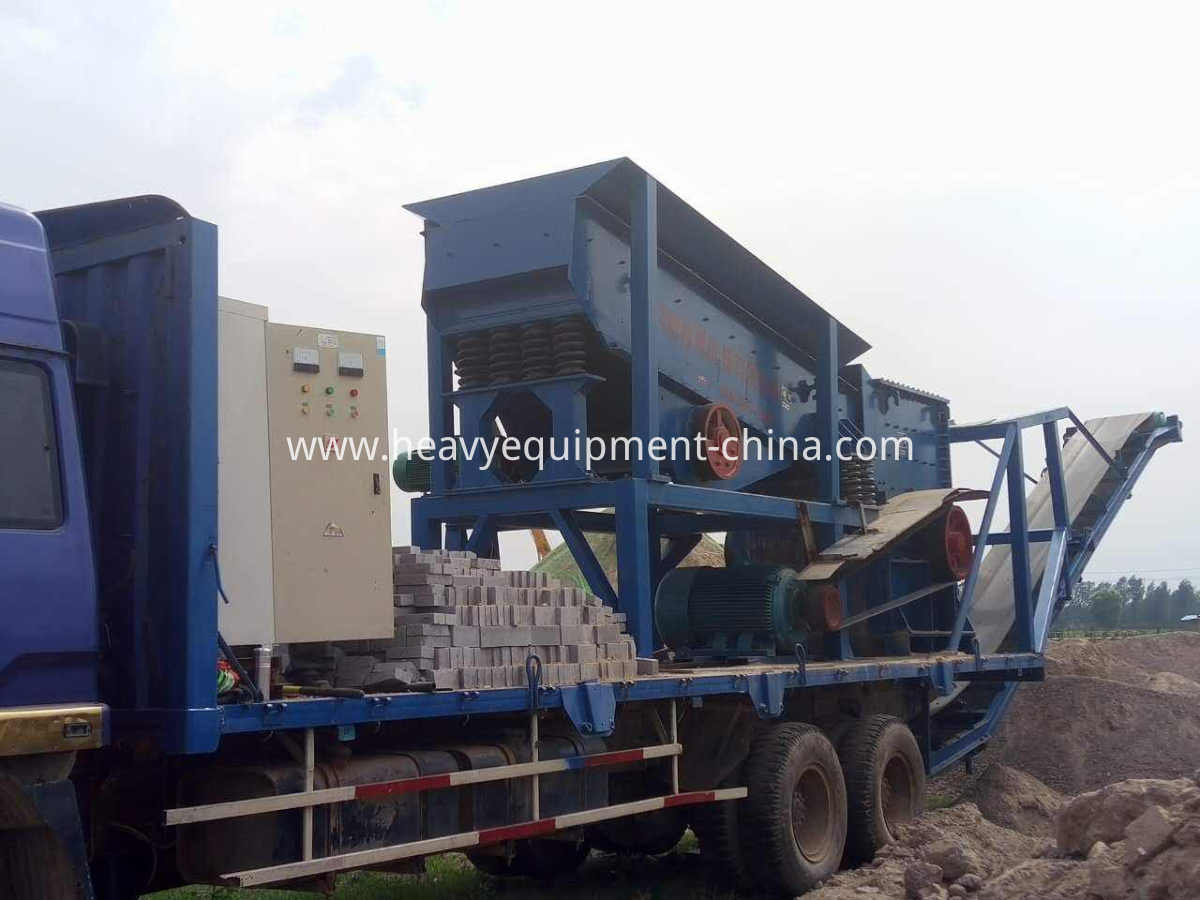 Looking for ideal Ore Crusher For Sale Manufacturer & supplier ? We have a wide selection at great prices to help you get creative. All the Primary Stone Crusher are quality guaranteed. We are China Origin Factory of Portable Crusher For Sale. If you have any question, please feel free to contact us.
Product Categories : Crushing And Screening Machine > Crushing Machine