Glass Shredder Machines are equipment that used for waste glass recycling plant, the equipment can be Double Shaft Shredder and hammer crushers, which are commonly used as Industrial Glass Crusher for the used glass recycling plant, sometimes according to the clients' requirement, Mingyuan can provide Portable Glass Crusher for clients. besides the Industrial Glass Crusher can also be used for the other material crushing, for example coal, clay, bauxite, limestone and so on. and the crushed materials can be sieved into different sizes.
Portable Glass Crusher is widely used for glass recycling from various kinds of waste glass, usually it works as a Glass Cullet Machine to crush the waste glass into the required sizes, the glass recycling machine can also used for the other materials besides the used glass, it can also used to crush some other materials, such as coal, coal gangue, river stone, limestone, clinker and so on, Mingyuan has Glass Shredder Machines and Portable Glass Crusher in stock, welecome to send your inqiury about the Portable Glass Crusher.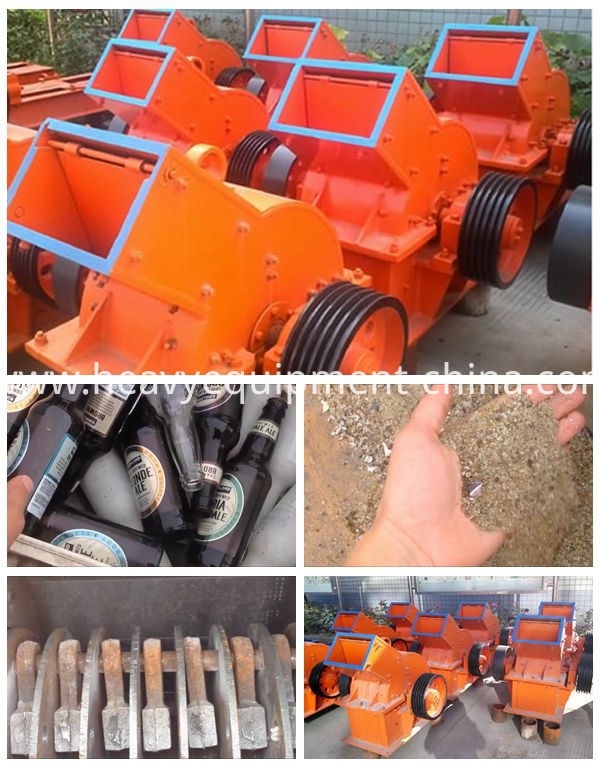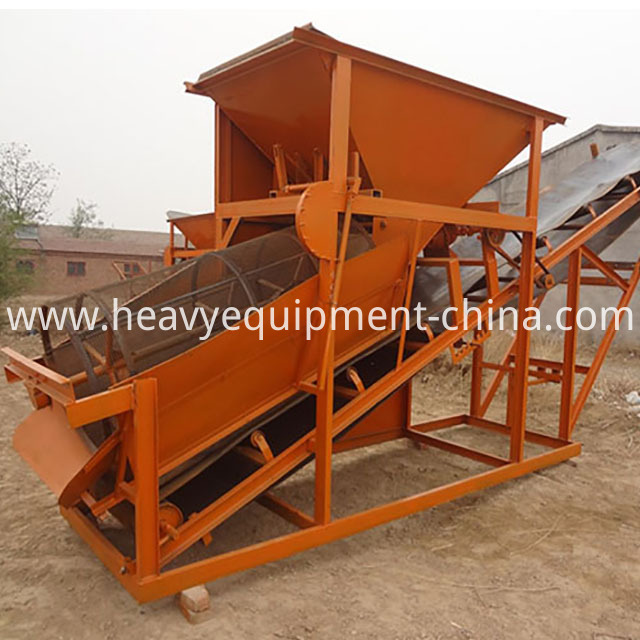 Industrial Glass Crusher in fact is an incorporated system of glass Crushing Machine and screening plant, which usually includes feeding device, Used Glass Crusher, trommel screen and ID fans.and the main equipment is the Industrial Glass Crusher which is to reduce the size of the glass bottle, and after crushing, the crushed glass is separated into different sizes, There are different specifications of glass crusher, Mingyuan can provide both complete Portable Glass Crusher, and we have some industrial glass crusher and glass shredder machines in stock.so we can test the Portable Glass Crusher at our factory.
Industrial Glass Crusher is a crushing machine which is used for waste glass crushing from various kinds of glass, such as can glass, bottle glass, windon glass or car glass. usually for a complete galss recycling plant it needs to use trommel screen to separate the crushed glass into different sizes and to use ID fan to remover the waste papaer from the crushed glass, Mingyuan can provide the complete glass recycling plant based on clients' requirements, and as we are a direct manufacturer, we can provide competitive price of Portable Glass Crusher for clients, and in stock there are some models of Glass Crushing Plant, welcome to send your inquiry about our Glass Recycling Plant, our factory can provide industrial glass crusher and portable glass crusher

Glass Crushing Machine is also called as Used Glass Crusher, which is used to recycle glass from various kinds of waste glass, such as window glass, used bottles and glass from car, truck. the crushed cullet can be used for glass making or for sand blasting, Mingyuan can proivde the complete plant for sand recycling plant, from crushing till the separating process, and only for the crushing unit we have several types for Industrial Glass Crusher, one is common used hammer crusher and the other is specilized Glass Recycling Plant from which the output size can be as small as 5 mm or less. and as Mingyuan is the direct manufacturer, who can provide good Glass Recycling Plant Cost for the clients.
Industrial Glass Crusher or Portable Glass Crusher refers hammer crusher to crush glass in waste glass recycling plant, the Industrial Glass Crusher can also crush various kinds of the other materials such as coal, gangue, slag, bauxite, clay, silica, etc. the hammer crusher can be driven by either diesel engine or electric motor. it is called Diesel Hammer Crusher when it is driven by diesel engine. and it will become portable glass crusher when the elements are mounted on a chassis.
Brief Introduction about Industrial Glass Crusher/Portable Glass Crusher /

Glass Shredder Machines

Hammer crusher has the advantages of simple structure, large crushing ratio and high production efficiency etc. And can crush in dry & wet way. It is widely used in to crush the medium hardness and brittleness materials in mining, cement, coal, metallurgy, building materials, roads, fuel and other departments. The grate gap of hammer crusher can be adjusted to meet different particle size as requirements.
Application of Industrial

Glass Crusher/Portable Glass Crusher /Glass Shredder Machines

Applied in the crushing and fine crushing of medium-hard materials in cement,chemicals,electric power,metallurgical industries,etc,such as limestone,slag,coke,coal and other

materials.

Crumble the materials of the size 60 to 180 mm into 25mm or 25mm below.

To crush various materials with compressive resistance under 150Mpa.



Working Principle of Industrial
Glass Crusher/Portable Glass Crusher /
Glass Shredder Machines
The motor drives the rotor to spin at high speed, materials are fed into the crushing cavity evenly , and the materials could be impacted, cut and tore by high speed spinning hammerhead till they are crushed completely. Meanwhile, the gravity action of materials forces them to crash the baffle and grate bars on the frame. Materials with particle size smaller than the screen size will pass the sieve plate while those with bigger particle size are stopped on the plate and will continue to be impacted and grounded by the hammer until they are crushed to the required particle size, finally, crushed materials will be discharged from the hammer crusher through the sieve plate.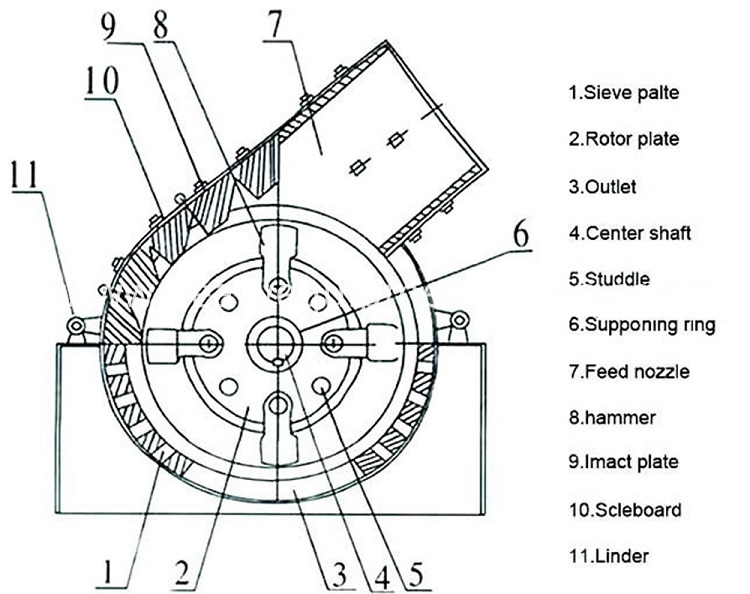 Specification of

Industrial

Glass Crusher/Portable Glass Crusher /

Glass Shredder Machines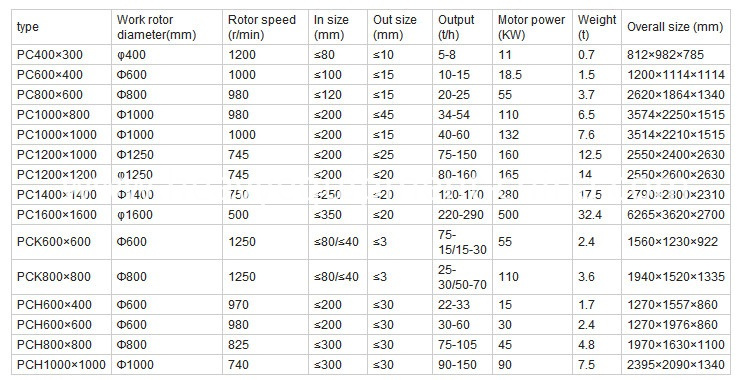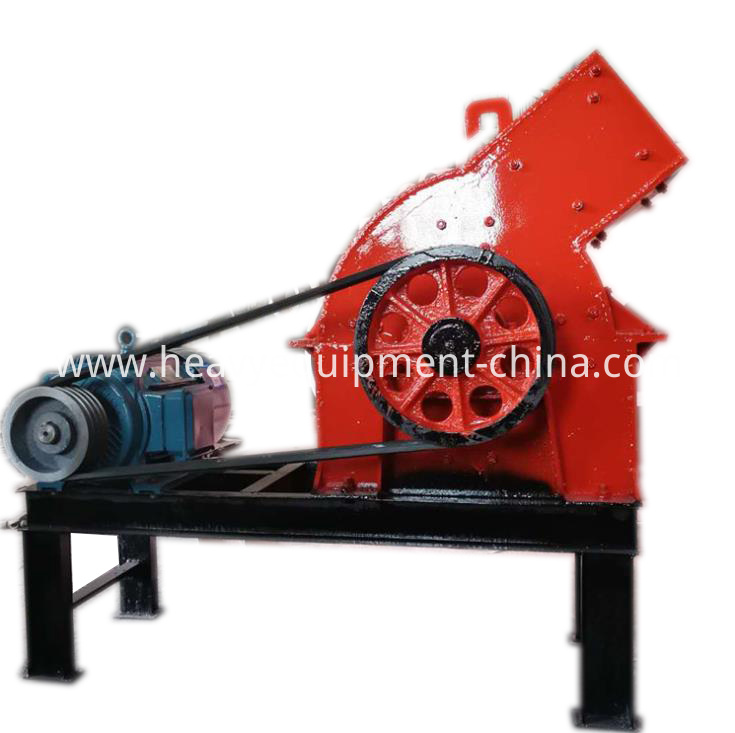 Features of Industrial Glass Crusher/Portable Glass Crusher /Glass Shredder Machines
The rotor is strengthened by finite element analysis.
High crushing ratio.
The crushing ratio is 10~25 or even higher to 50.
The stone impact theory effectively reduces the wear load of hammerhead and grille plate.
The sealing structure solves the problem of dust pollution and leakage in the crushing workshop.
Our Services of Industrial Glass Crusher/Portable Glass Crusher /Glass Shredder Machines
1. Pre-sale services:
Act as a good adviser and assistant of clients
(1) Select equipment model;
(2) Design and manufacture products according to clients' special requirement;
(3) Train technical personnel for clients;
2.Services during the sale:
Respect clients; considering every aspect and details for our customers
(1) Check products ahead of delivery;
(2) Keep costumers informed about the delivery process
3. After-sale services
We promise excellent after-sale service!
(1) Assist clients to prepare for the first construction scheme;
(2) Install and debug the equipment;
(3) Train the first-line operators on site;
(4) Take initiative to eliminate the troubles rapidly at site;
(5) Provide maintenance for big items.
And other rational requirement brought up by our clients.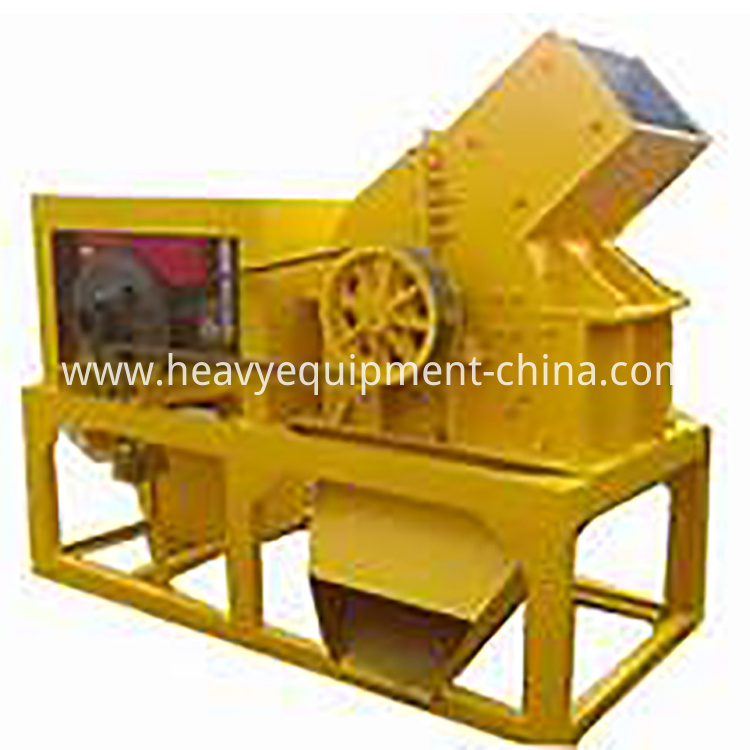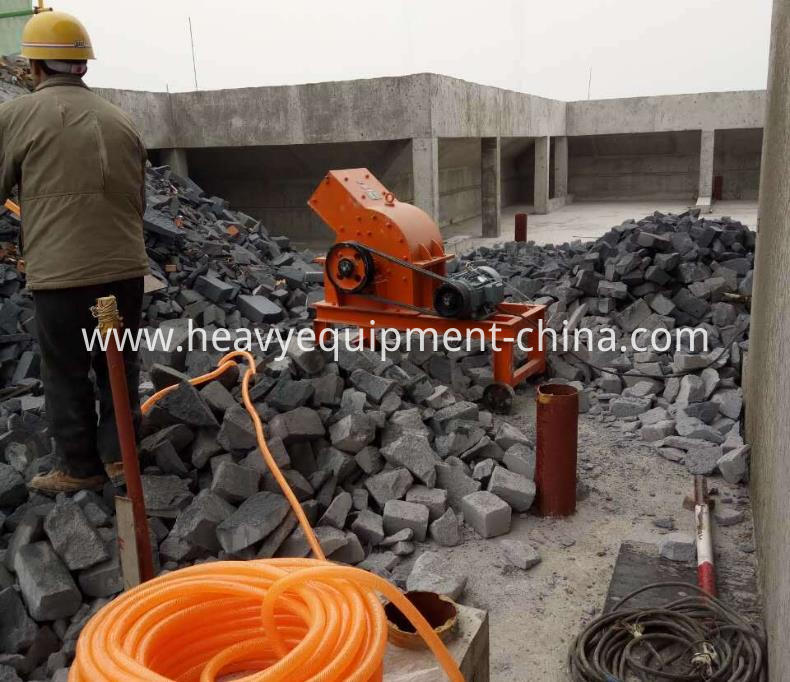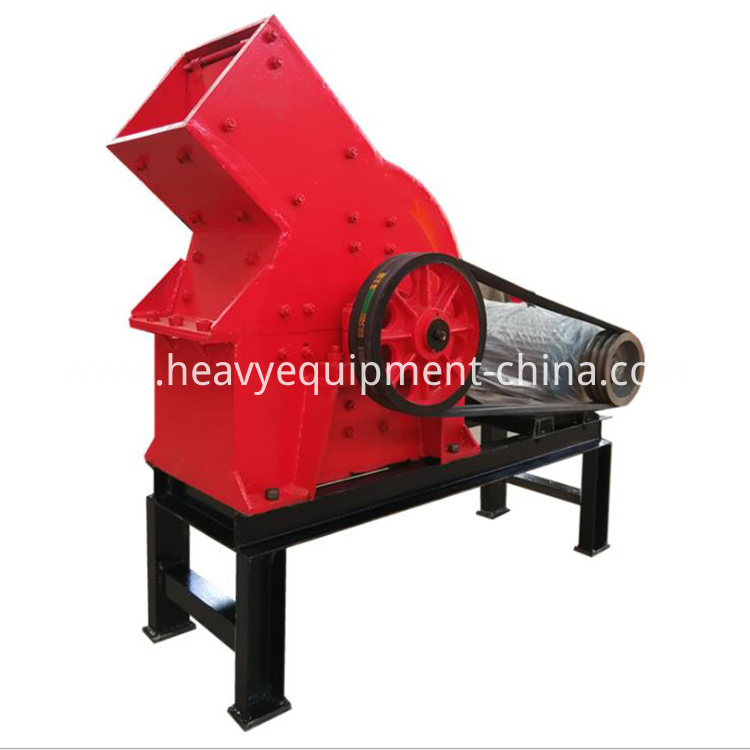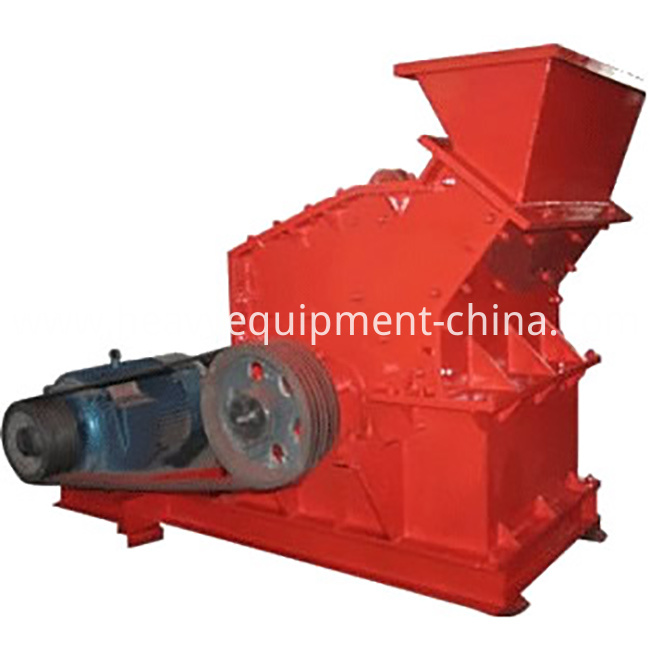 As we are the direct manufacturer of Industrial Glass Crusher, so we can offer competitive price for the portable glass crusher, and we have some models of Glass Shredder Machines in stock, welcome to send your inquiry for more details.
Looking for ideal Portable Glass Crusher Manufacturer & supplier ? We have a wide selection at great prices to help you get creative. All the Glass Shredder Machines are quality guaranteed. We are China Origin Factory of Industrial Glass Crusher. If you have any question, please feel free to contact us.
Product Categories : Crushing And Screening Machine > Crushing Machine