Screw Chute Separator, or Spiral Chute Concentrator or spiral chute separator refers to the spiral chute, it is a Mineral Separator that used for separating various kinds of ores. the process is different for different ores, for alluvial ore it is not necessary to crush and grind the minerals, but for the other ores such as Tin, rock gold, chromite, Tungsten ore, it's required to crush and grind the ores to proper size. in which the useful ore is separated from the unwanted materials in the slurry. there are several different models of screw chute separator, while the 5LL-1200 spiral chute concentrator is the most commonly used in the Gravity Processing Plant, as it is suitable for transporation and it can meet miner's capacity requirement.

Screw Chute Separator or Gravity Separator machine is an energy saving mineral separator that separates the ore from its gangues by gravity difference, usually it's used as the coarse separation, it can work with the other gravity mineral separators, such as jigger machine, shaking tables, from its name we can find out that the Screw Chute Separator is mainly used in the gravity beneficiation process, usually the ore needs to be grinded, the slurry needs to be around 25-55% before feeding to the Screw Chute Separator, after going through the gravity separator machine, many tailings can be effectively separated from the ore, then the slurry can go further to the shaking table, there we can get the high content concentrate. the Screw Chute Separator is suitable for ores with heavy gravity, such as alluvial gold ore, chromite ore, Tin ore, Manganese ore, Tungsten ore, Antimony Ore, niobium tantalum ore and so on.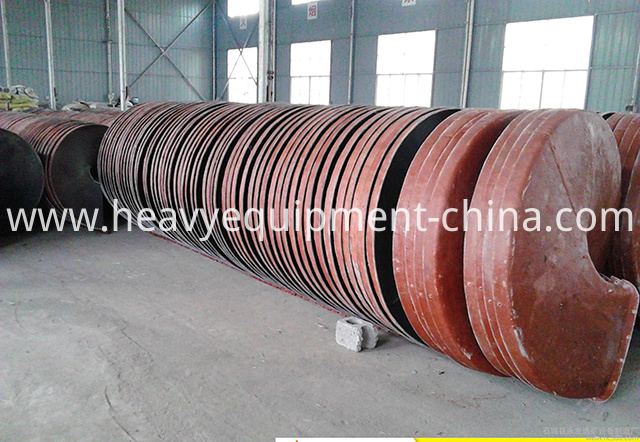 working principle of Screw Chute Separator /Gravity Separator Machine
Slurry is pumped to theScrew Chute Separator and forms different currents as they goes thorough the chute. Heavy minerals precipitate to bottom and are moved toward inner edge by the comprehensive action of various forces; light minerals are moved toward outer edge due to the speedy rotation. As a result, mineral particles with different gravity are divided into three zones------concentrate, middling and tailing.
Technical Parameters of Screw Chute Separator /Gravity Separator Machine
Model

BLL2000

BLL1500

BLL-1200

BLL-900

BLL-600

BLL-400

Outside
Diameter (mm)

2000

1500

1200

900

600

400

Screw
Pitch (mm)

1200

720, 540

900, 720, 540

675, 540, 405

450, 360, 270

240, 180

Pitch
Diameter Ratio

0.6

0.48,0.36

0.75, 0.6, 0.45

0.75, 0.6, 0.45

0.75, 0.6, 0.45

0.6, 0.45

Lateral Dip
Angle (degree)

9

9

9

9

9

9

Max. Screw
Numbers Per Set

3

4

4

4

2

2

Feed Size (mm)

2.00-0.04

0.8-0.037

0.3-0.03

0.3-0.03

0.2-0.02

0.2-0.02

Feed Density (%)

30-55

30-55

25-55

25-55

25-55

25-55

Capacity (t/h)

7~10

6~8

4~6

2~3

0.8~1.2

0.15-0.2

Overall
Dimension

Length
(mm)

2120

1600

1360

1060

700

460

Width
(mm)

2120

1600

1360

1060

700

460

Height
(mm)

5600

5300

5230

4000

2600

1500

Weight (kg)

900

800

600

400

150

50
Advantages and features of Screw Chute Separator /Gravity Separator Machine:
Reasonable structure and small occupation area
High recovery, high efficiency, and precise separation
Non-required power
Light in weight, anti corrosion, rust and wear resistant
Simple installation and Minimal maintenance requirements
Low operating cost and long working life
Reliable running with minimal operator attention
Strong adaptability to fluctuation of feeding amount, density, size and grade
The surface of corundum forms strong friction the concentration effect surpass plastic surface.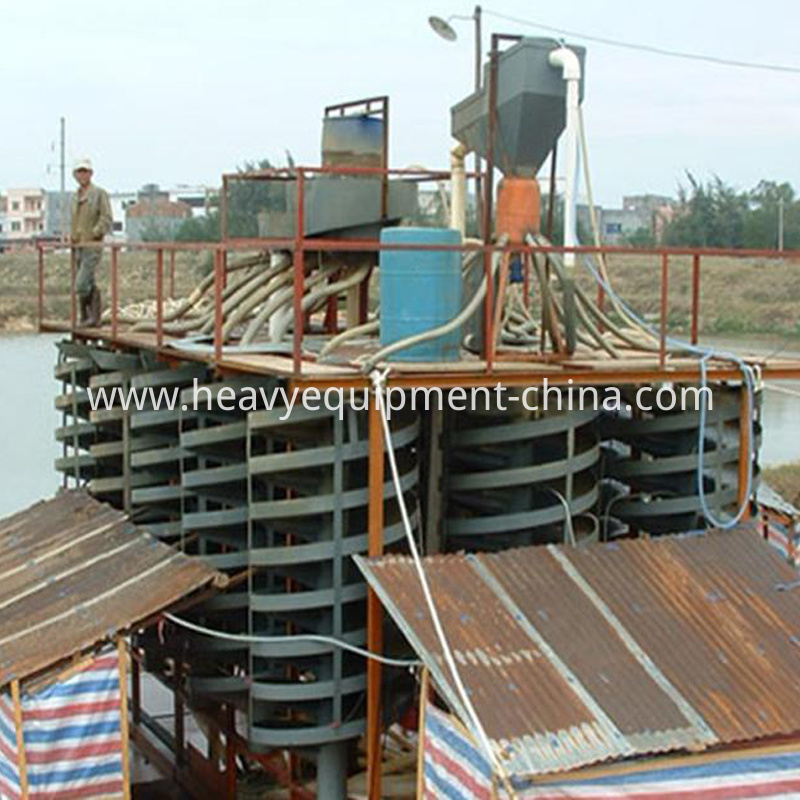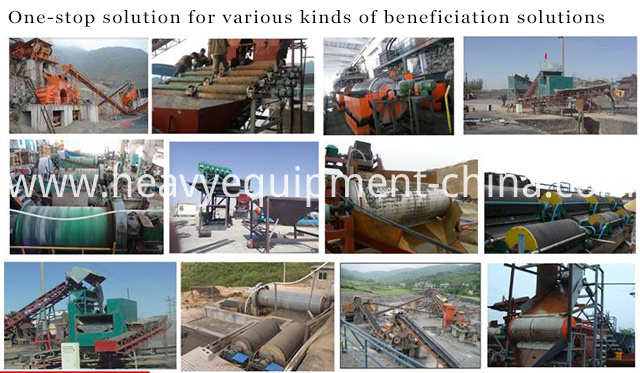 Looking for ideal Screw Chute Separator Manufacturer & supplier ? We have a wide selection at great prices to help you get creative. All the Spiral Chute Concentrator are quality guaranteed. We are China Origin Factory of Spiral Chute Separator. If you have any question, please feel free to contact us.
Product Categories : Beneficiation Equipment > Mineral Separator