For Gold Extraction Equipment, there are different equipment for different gold ore, for example for alluvial gold wash plant, the main equipment can be washing trommel, jig machine, centrifugal concentrator, centration table, sluice, and for rock gold, the main gold extraction equipment can be crusher, Ball Mill, Mixing Tank, Flotation Machine, Filter Press, Rotary Dryer , thickener, and so on, and sometime needs to use Leaching tanks. Mingyuan can provide various gold wash plant according to the requirements from clients, and we can provide good Concentration Table Price.
Both Circular Vibro Sceening Machine and Gyratory Screen Separator can be used as Sand Sieving Machine and Rock Screening Equipment , both of them are widely used in the quarry yard and some industrial production plant, such as quicklime production plant, LECA Production Plant, cement making plant, and some chemical processing industries, these two Rock Screening Equipment are mainly used for plant with big particles, if for small powder materials, then it is necessary to use the other Sand Screening Machine : Linear Vibrating Screen. Mingyuan can provide good Gyratory Screen Separator and Vibrating Sieve Screen.
Rotary Trommel Screen is a cost effective mineral washing and gold wash plant, it's effective to remove the clay and big stone in the ore. with water flushing, the clay is dissolved in the water, and discharged at the bottom of the rotary rock Screening Machine , and the big rocks will be discharged at the end of the trommel screen. after this process, the ore is collected with the clay water, then processes with a centrifugal concentrator and shaking table, the gold can be effectively collected, in order to ensure the recovery rate, usually it needs to add a gold sluice for the waste clay water in the gold wash plant, rotary trommel screen sometimes works with concentration table, our factory can provide good Concentration Table Price and Gold Extraction Equipment, and in stock there is gold extraction equipment such as crusher, ball mill, flotation machine, etc.
Gyratory Screen Separator also known as gold wash trommel, which is commonly seen in gold wash plant, or even as rotary screen for short, it's also an effective sand screening machine that separates the materials into different sizes, unlike circular vibrating screen, it separates the materials with the rotation of the rotary drum, as the sieve is mounted around the drum shell, when it works, the small materials will go through the sieve whereas the big size will move forward, and the specification is different, the middle size particles will be dropped at the next stage, and the biggest sizes will be discharged at the end of the gold wash trommel, and transported to a designed distance, Mingyuan can produce both good concentration table price and good price for the other gold extraction equipment. and in stock we have some gold extraction equipment.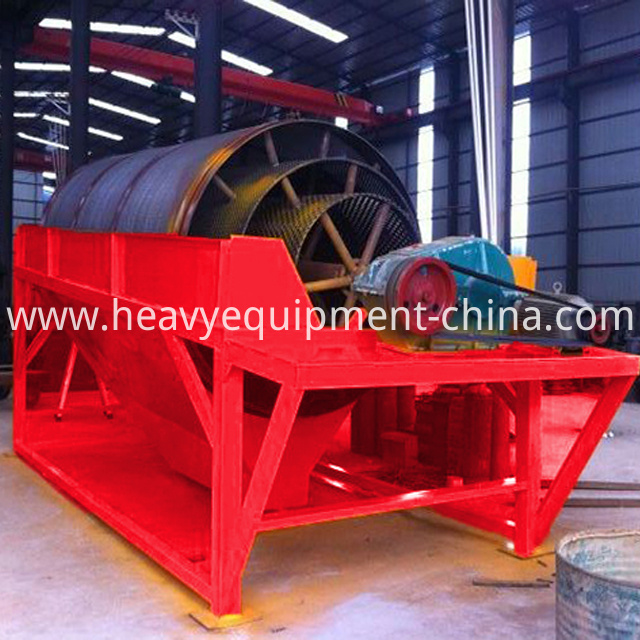 Main application fields of Gold Wash Trommel used in gold wash plant/ concentration table price
1. Stone crushing project for sand and aggregate separating purpose.
2. Gold ore washing plant, mainly for alluvial gold ore washing plant.
3. Oil Proppant manufacturing line for the screening for raw pellet and the calcined products.
4. Quartz Sand Washing Plant , which need to add water during working.
5. Coal washing plant.
6. Some ore Beneficiation Plant for pre-processing.
7. For Municipal Solid Waste processing.

Main Technical parameter of Gold Wash Trommel used in gold wash plant/ concentration table price
Model

Capacity




(T/H)

Motor




(KW)

Drum size




(mm)

feed size




(mm)

Overall size




(mm)

Weight




(KG)

GTS-1015

5 to 20

3

1000x1500

less than 200 mm

2600x1400x1700

2200

GTS-1020

10 to 30

4

1000x2000

less than 200 mm

3400x1400x2200

2800

GTS-1225

20 to 80

5.5

1200x2500

less than 300 mm

4200x1500x2680

4200

GTS-1530

30 to 100

7.5

1500x3000

less than 300 mm

4500x1900x2820

5100

GTS-1545

50 to 120

11

1500x4500

less than 400 mm

6000x1900x3080

6000

GTS-1848

80 to 150

15

1800x4800

less than 400 mm

6500x2350x4000

7500

GTS-2055

120 to 250

22

2000x5500

less than 400 mm

7500x2550x4800

9600

GTS-2265

200 to 350

30

2200x6500

less than 400 mm

8500x2750x5000

12800
Main features of Gold Wash Trommel used in gold wash plant/ concentration table price
1.Sieve mesh is not easy to jam.
2.Smooth operation, low noise.
3.Simple structure, easy maintenance.
4.Screening tube can be closed easily, airtight dust collecting easily.
5.High machine reliability, disposable less investment.
6.Using the special screen, high efficiency, long service life.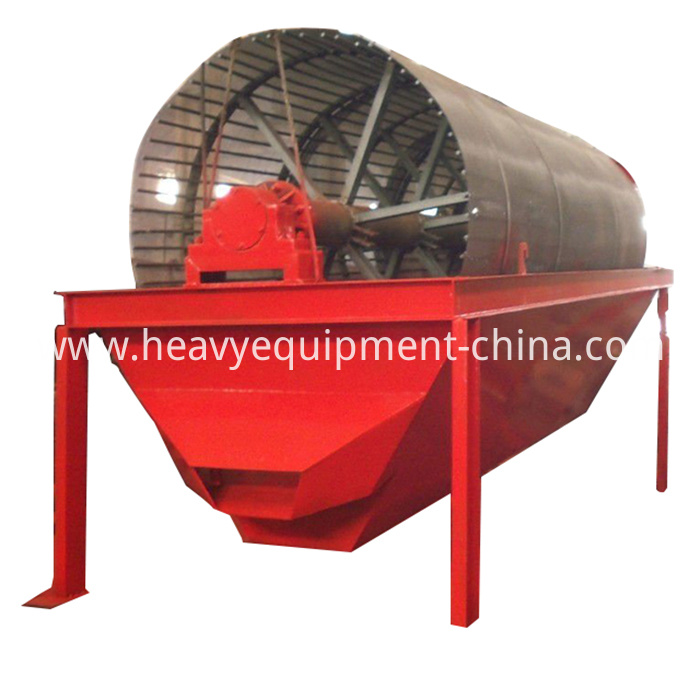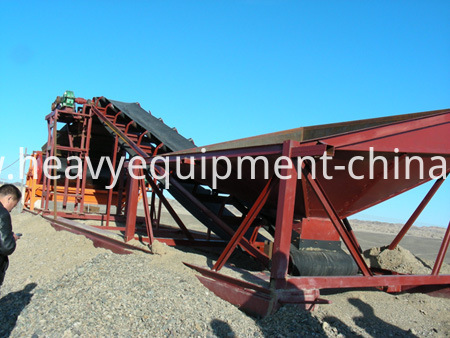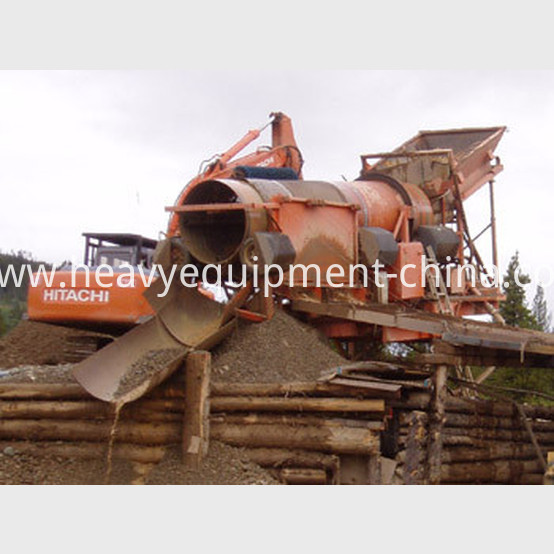 Gold Concentration Table or Gold Shaker Table is generally called shaking table, which is a gravity Mineral Separator in mining industry, Gold Concentrating Table mainly refers the shaking table used in gold mining plant, and usually this gold mining plant is mainly a gravity gold mining plant, however the gold shaker table is not limit for gold ore, it can also be used for the other kind of ores, such as tin, chromite, hematite, manganese, and so on, and for the gold mining plant, there are still other solutions, such as flotation gold mining plant, CIP gold mining plant, Heap leaching gold mining plant, and so on, Mingyuan mainly provide the good concentration table price and the complete gold wash plant.
Gold Shaker Table is the most commonly used model of the shaking table, it has various names according to the ore, such as it can be called gold shaking table if it's used for gold ore processing, it's called tin shaking table if it's used for tin ore, antimony shaking table for antimony ore, hematite shaking table for hematite, mananese shaking table for manganese ore. it's a Gravity Separator that separates the ore from its tailing by gravity difference. after the ore grinded, the ore is liberated from its gangue, the Gold Shaker Table requires the feeding concentration is within 15-30%, which can make the separation with good effect. when the slurry within the required concentrtion feeds to the Gold Shaker Table, and there is water pipes for clean water flushing, the tailing usually is light, moves faster than the ore, so the tailing is discharged from the further end, while the ore is discharged from the near end. a complete Gold Shaker Table mainly consists of the gearbox, motor, deck, water chute and the support frame.

Model

Bed Size

Max. Input Size
(mm)
Stroke
mm
Water Consumption
(t/d)
Area
(m 2 )
Bed
Fracture Shape
Power
kw
Weight
(kg)
Length
(mm)
HeadWidth
(mm)
End Width
(mm)

Coarse Sand

4450

1855

1546

2

16-22

80-150

7.6

Rectangle

1.1

780

Fine Sand

4450

1855

1546

0.5

11-16

30-60

7.6

Sawtooth

1.1

780

Slime Sand

4450

1855

1546

0.15

8-16

10-17

7.6

Triangular

1.1

780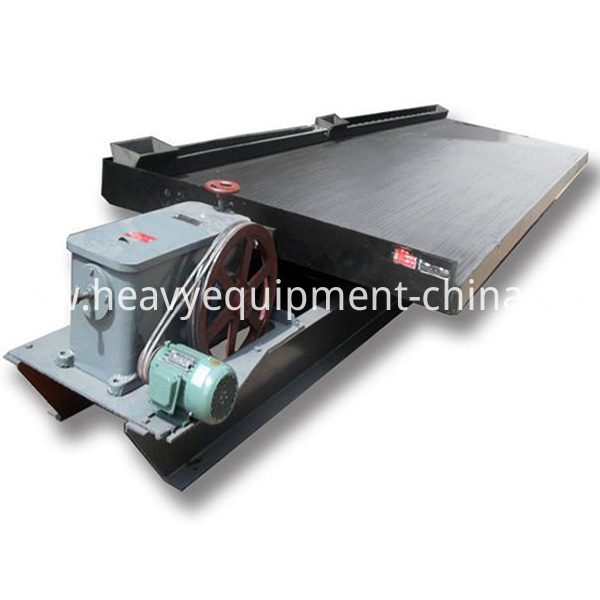 The other gold extraction equipment which may used in gold wash plant, Mingyuan can provide various gold mining solution with different gold extraction equipment.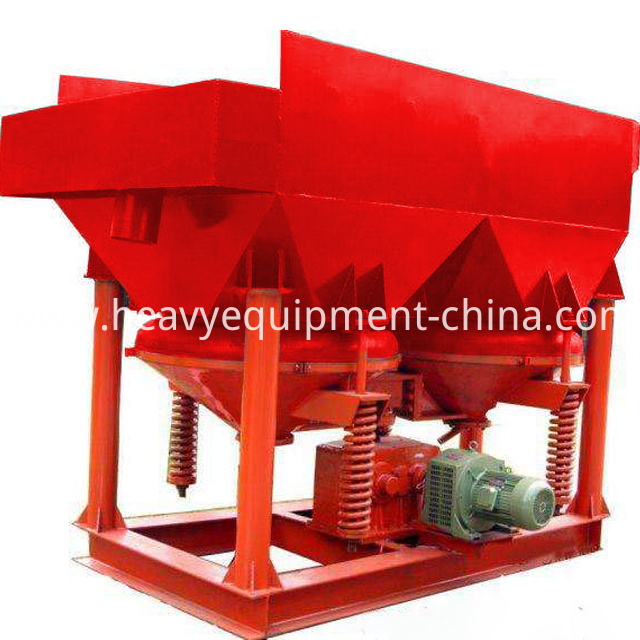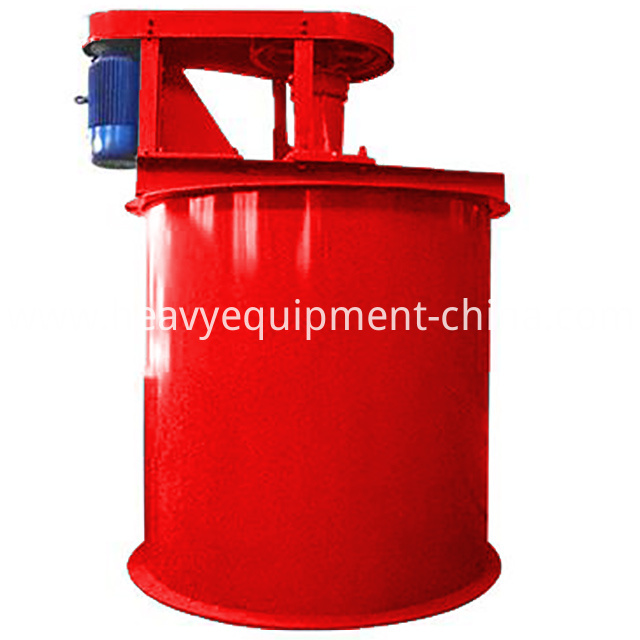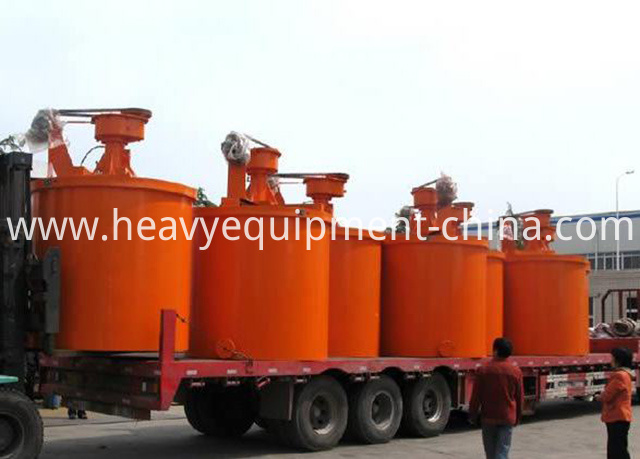 Looking for ideal Gold Extraction Equipment Manufacturer & supplier ? We have a wide selection at great prices to help you get creative. All the Gold Wash Plant are quality guaranteed. We are China Origin Factory of Concentration Table Price. If you have any question, please feel free to contact us.
Product Categories : Crushing And Screening Machine > Screening Machine